Electronics Manufacturing
Cemtrex through its wholly owned subsidiaries provides electronic manufacturing services, which includes printed circuit board assemblies and completely assembled electronic products. In connection with the production of assembled products, we also provide services to its customers, including:
Automatic and manual assembly and testing of products
Material sourcing and procurement
Manufacturing and test engineering support
Prototype design services
Cemtrex has the ability to produce assemblies requiring mechanical as well as electronic capabilities. We help companies from the prototype and design phase all the way through large run manufacturing and assembly.
The products produced by Cemtrex are further incorporated into finished products sold in various industries, particularly wearable devices, automotive, telecommunications, industrial products, appliances, home automation, industrial automation and medical devices. We also manufactures custom designed cables, connectors, and wire harnesses for various industrial, medical and automotive applications.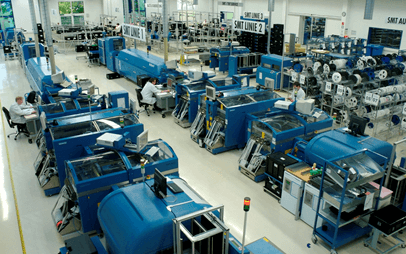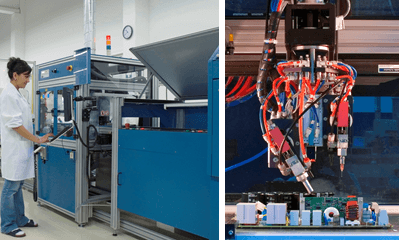 Cemtrex Electronics Manufacturing Solutions operates under the following brands:
Download Our Investor Presentation