Empower Your Technology
Cemtrex Advanced Technologies delivers cutting-edge technologies in the IoT, Wearables and Smart Devices markets. Through our advanced engineering and product design, we help people reimagine how they work and play.
Through Cemtrex Labs, we deliver progressive design and development solutions to create impactful experiences for mobile, web, wearables and television.
At CemtrexVR we are creating innovative virtual and augmented reality experiences for businesses and consumers alike.
Through Vicon Industries, we are providing cutting edge, mission critical security and video surveillance systems for businesses across the globe.
Through these our advanced technology companies, we are not just welcoming the future – we are spearheading it.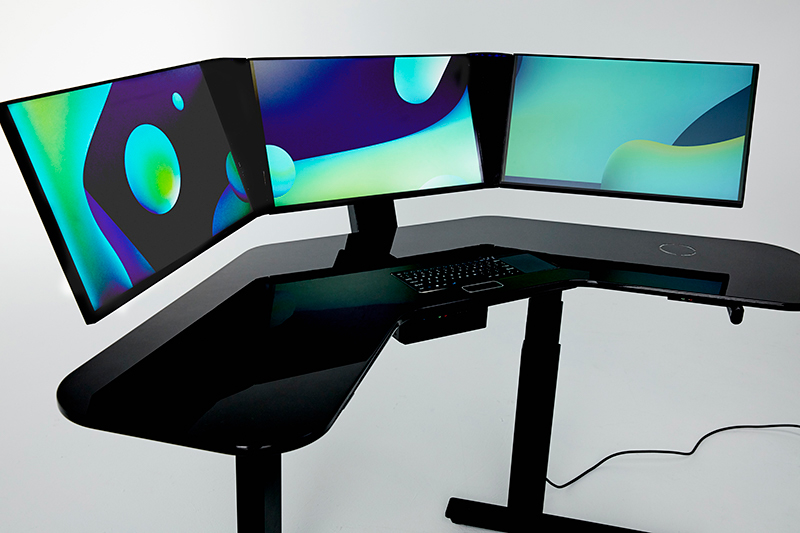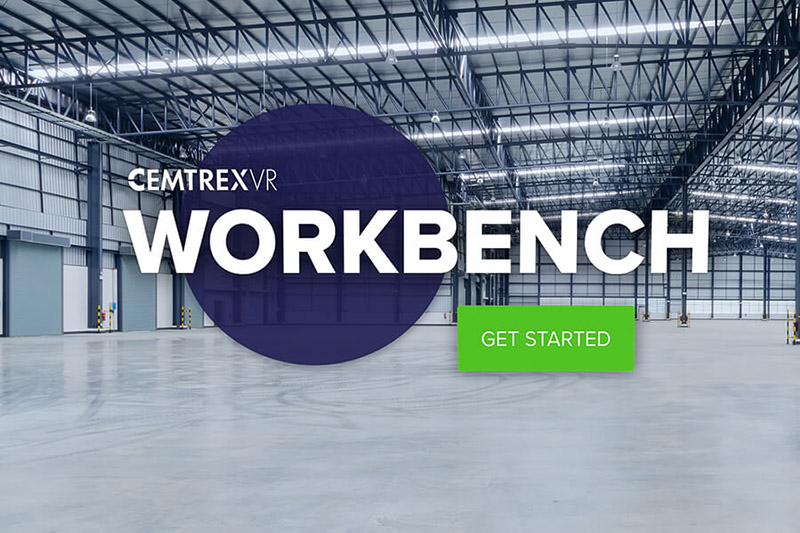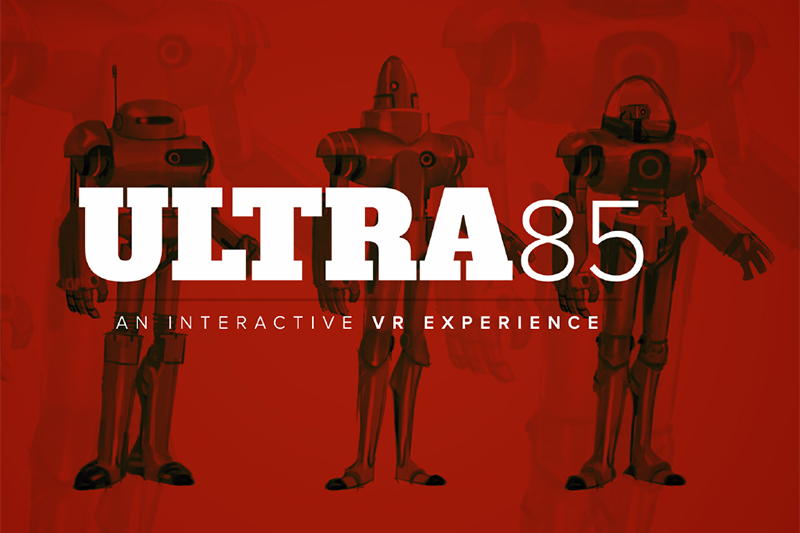 Cemtrex Advanced Technologies Group operates under the following brands:

Get Cemtrex Updates Instantly